I can't teach anyone anything; I can only make them THINK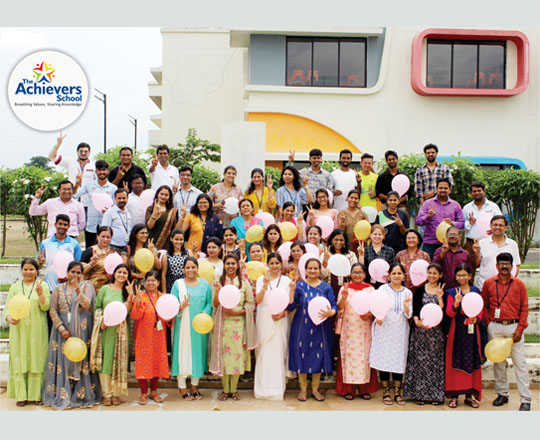 At 'The Achievers School', we mentors are guides who never believe in spoon feeding or just passing instructions to the children, we work hard to create the conducive environment for the children to become a natural learner.
The Achievers School is a great place to work and explore your potentials. An absolute professional organisation which also values human emotions. Promoters of the schools are technocrats with international exposure, which gives you opportunity to work on latest teaching methodologies.
Become a part of our professional team if you have the following personality traits
Honest
Disciplined
Empathetic
Ready to learn and adapt
Innovative and creative
Positive attitude
and are passionate about nurturing 21st Century Learners then, please get in touch with us.