"Along with Academics, One sport and One Art for Life."
Humans are born with the potential to excel in multiple areas. We usually concentrate on just one of them, but if we remain focused and use the right learning process, then each one of us can excel in multiple areas of intelligence. We believe that all types of intelligence, skills, and knowledge are equally important.
As far as we can visualize the future, having excellence in multiple areas of intelligence is going to be essential for living a balanced and successful life. Hence, the learning program at Achievers ensures that each child is given an equal opportunity to identify and nurture various types of intelligence.
For the holistic development of the child, we ensure that along with academics. Every child should learn at least one art form and one sport from professional mentors. It will help them to develop a balanced approach towards life, manage stress, and become a better human.
Humanities are vital knowledge areas for success in life as they form a solid base for utilizing or applying the STEM knowledge to bring a positive change in the lives of the people around us.
Humanities include Languages and Social Sciences. Languages ensure that we can express our thoughts to others and, at the same time, understand others and learn from them. Language development is not about just grammar and vocabulary; more importantly, it is the ability to express original thoughts properly.
Social Sciences help us to understand our society, environment, and our history and culture. They enable us to understand the current social challenges around us, allowing us to learn from our history and culture.
"Humanities give the right direction to Science."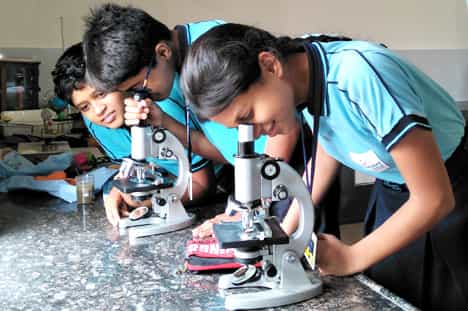 STEM includes Science, Math, Technology & Engineering. It helps to develop logical and analytical skills, helps us to understand the reason and mechanics of various things in life. At Achievers, we have realized that in the future, along with Science and Math, technology and engineering are going to be essential, and hence we train our child in these skills right from class 1. Along with experts from the industry, we have developed a practical, hands-on curriculum for the same.
STEM education helps us to develop many life skills like logical thinking, problem-solving, decomposition and task management, validation and verification, and others.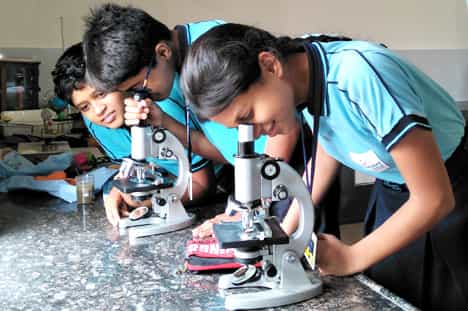 "STEM is a way of thinking, much more than a body of Knowledge."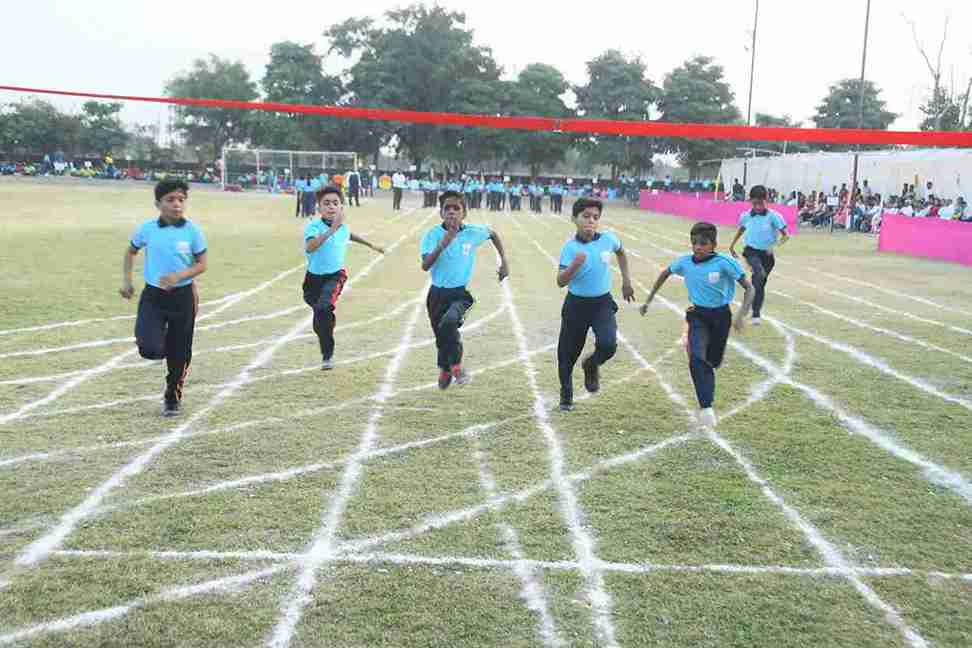 We all understand that it is essential to be physically strong to be successful in life. Children love to play sports; we need just to allow them to play and provide the required resources.
Along with coaching students in various outdoor and indoor sports, we at Achievers, give specific emphasis on the fitness of the children. We make regular assessments of their fitness and also have developed our specialized fitness programmes for all children, right from class 1, which ensures that their core strength, flexibility, agility, and balance get developed.
Fitness and sports help children to remain focused on tasks at hand and help in the development of various life skills like teamwork, grit, accepting failure, and learning from it.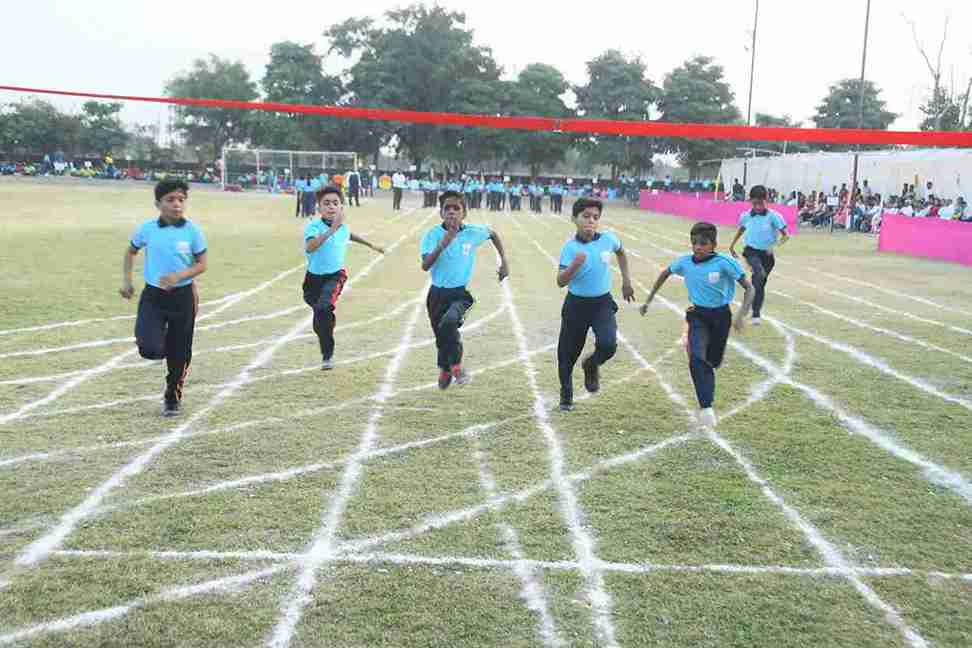 "A Healthy Mind resides in a Healthy Body."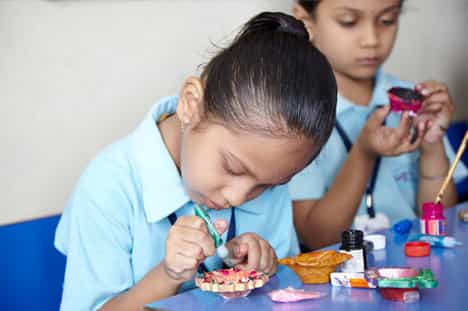 Art is a very different and exciting area of intelligence. It helps us to develop our creativity and provides us a medium to express ourselves to the world differently. Art is an excellent stress buster and can very well act as our career or hobby in life. Considering the future, where we humans will have more leisure time and stress as compared to today, every child must learn at least one Art form to keep himself positively engaged.
We at Achievers support various forms of Art like Dance, Music, Art & Crafts, Dramatics, and others. Each student must master at least one form of art as per his choice. We encourage them to appear for various certificate examinations and provide specialized coaching for the same during school hours. We provide an equal opportunity for all students to exhibits their skills in school.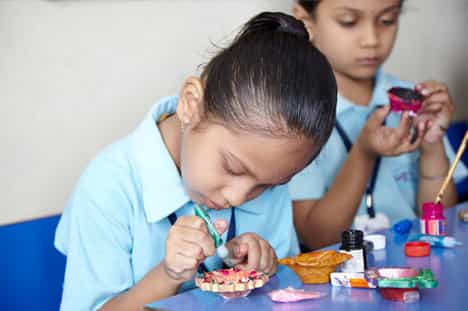 "Art is something which makes you breathe with a different kind of happiness."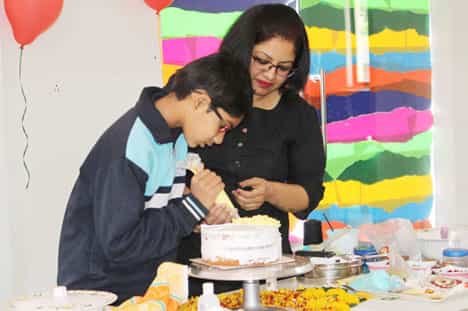 Life skills are essential areas of intelligence, and as per various studies, around 87% of our success in life depends on them.
We believe that life skills are a habit and cannot be developed just by reading books or listening to stories. Hence, at Achievers, we engage children in age-appropriate, structured life skill programmes along with dedicated time and resources for the same. We have also integrated life skills within the regular curriculum. Our curriculum ensures that all types of life skills, namely, Thinking, Social, and Emotional, are developed in the child, which are essential for them to be 21st-century citizens.
In everyday life, the development of life skills helps children finding new ways of thinking and problem solving, recognize the impact of their actions, and teach them to take responsibility for what they do. A balanced personality always gets a voice at school, in his/her community, and society at large. It also helps them in blending well with society and become a responsible citizen.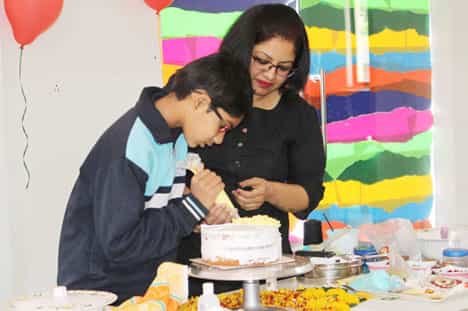 "Life skills are what make us human."